Call to find a Expert Witness Psychologist anywhere in the country.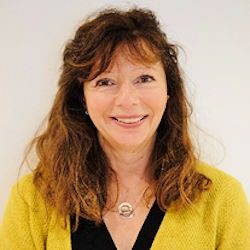 Dr Alison Hoskins, Clinical Psychologist, heads up our Clinical Support Team which co-ordinates and supervises the work of our nationwide Experts. The team ensures clinical governance of Experts and monitors report quality, treatment goals and outcomes.
Andrew Osborne heads up the practice and ensures the smooth running of assessment and treatment services. Using sophisticated databases, he can answer your queries regarding our Experts, including information on venues, costs, availability and expertise. He co-ordinates the Administration Team who will process referrals and deliver updates about reports and treatment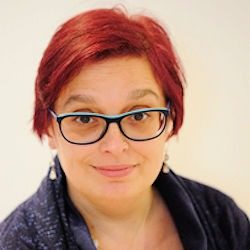 Cat Strauss will answer all your queries regarding invoices, payments and credit terms. She can provide full financial statements for your records.
Sophie Lloyd, Sophie Lloyd, heads up the clinical Team, supporting in all aspects of the day to day activities of our clinicians and support team. As a Psychology graduate, Sophie provides a vital link between the operational and clinical teams to ensure both requirements are being fulfilled. She is the Clinical Assistant to the three Psychologists on our Clinical Team and liaises with our clinicians on a daily basis.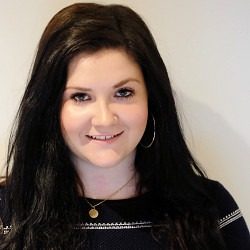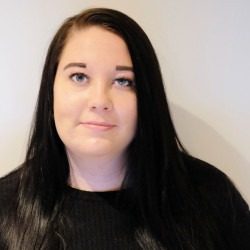 Naomi Riordan, covers the daily aspects of processing and instructing our Experts and liaises with our Instructing Parties to that ensure all their requirements are being met and supports all aspects of the operational activities of the company. Naomi is a criminology graduate.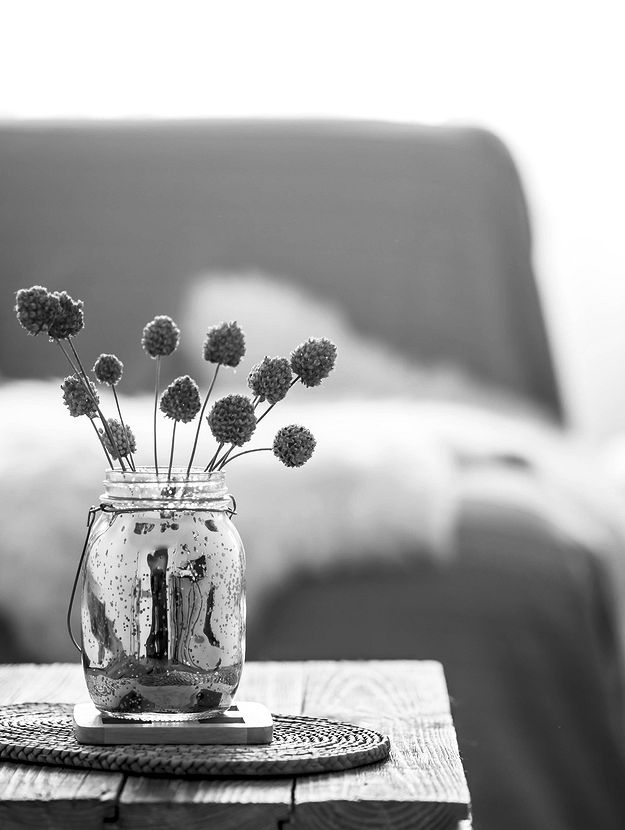 "It's been a pleasure working with Psycholegal Experts. The referral, treatment and payment process are very smooth, which benefits both the client and the professional. I'm more than happy to continue to take on new referrals!"