About Our Reporting Experts
Our reporting experts are all HCPC registered Practitioner Psychologists and include Clinical Psychologists, Neuropsychologists, Counselling Psychologists and Occupational Psychologists. All have specialist training in court report writing and al reports are quality checked by one of the three in-house Clinical Psychologists.
About Our Treating Experts via PLE Health
Our team of treating experts are made up of HCPC registered Psychologists (Clinical/Neuro /Occupational /Counselling) and BABCP (British Association of Cognitive and Behavioural Psychotherapy) accredited Cognitive Behavioural Therapists. We also have experts specialising in other treatment approaches such as family therapy and psycho-sexual counselling.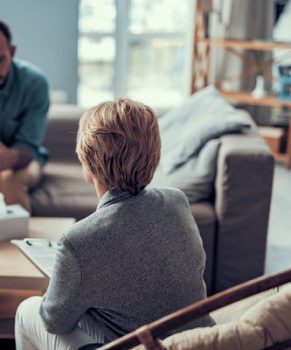 Have appropriate training and Continuing Professional Development.
Are accredited by professional bodies.
Hold their own professional indemnity.
Have advanced DBS checks.
Provide evidenced-based treatment recommendations in accordance with NICE guidelines.
All casework is supervised by our Clinical Team of three Clinical Psychologists, who provide advice/training on clinical matters. We also carry out regular clinical audit of outcomes and consumer satisfaction.
All Experts are experienced in risk management and safeguarding procedures. All adverse events are investigated, and appropriate action taken to prevent recurrence.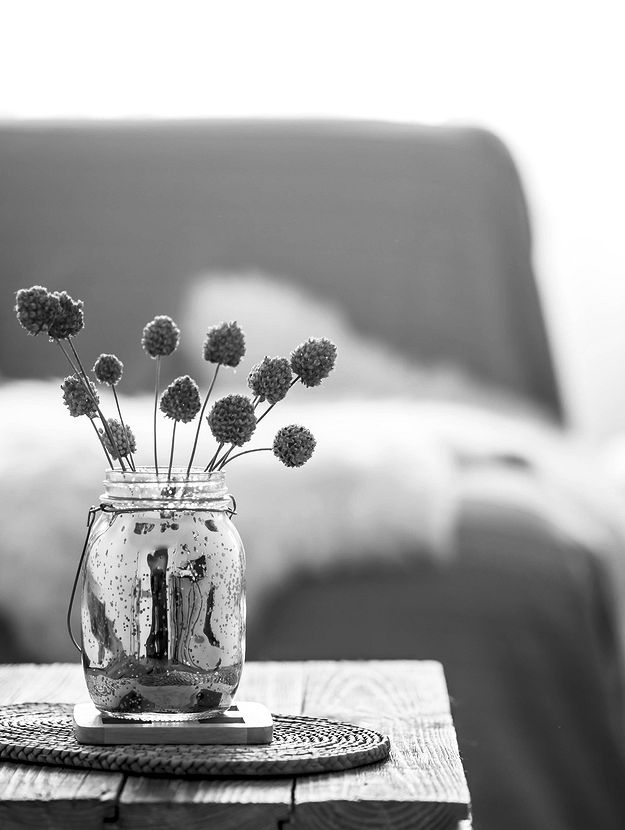 "I have been consistently impressed by the quality of expert evidence provided and by the efficiency and high standard of support staff. I have no hesitation in recommending Psycholegal Experts Ltd"